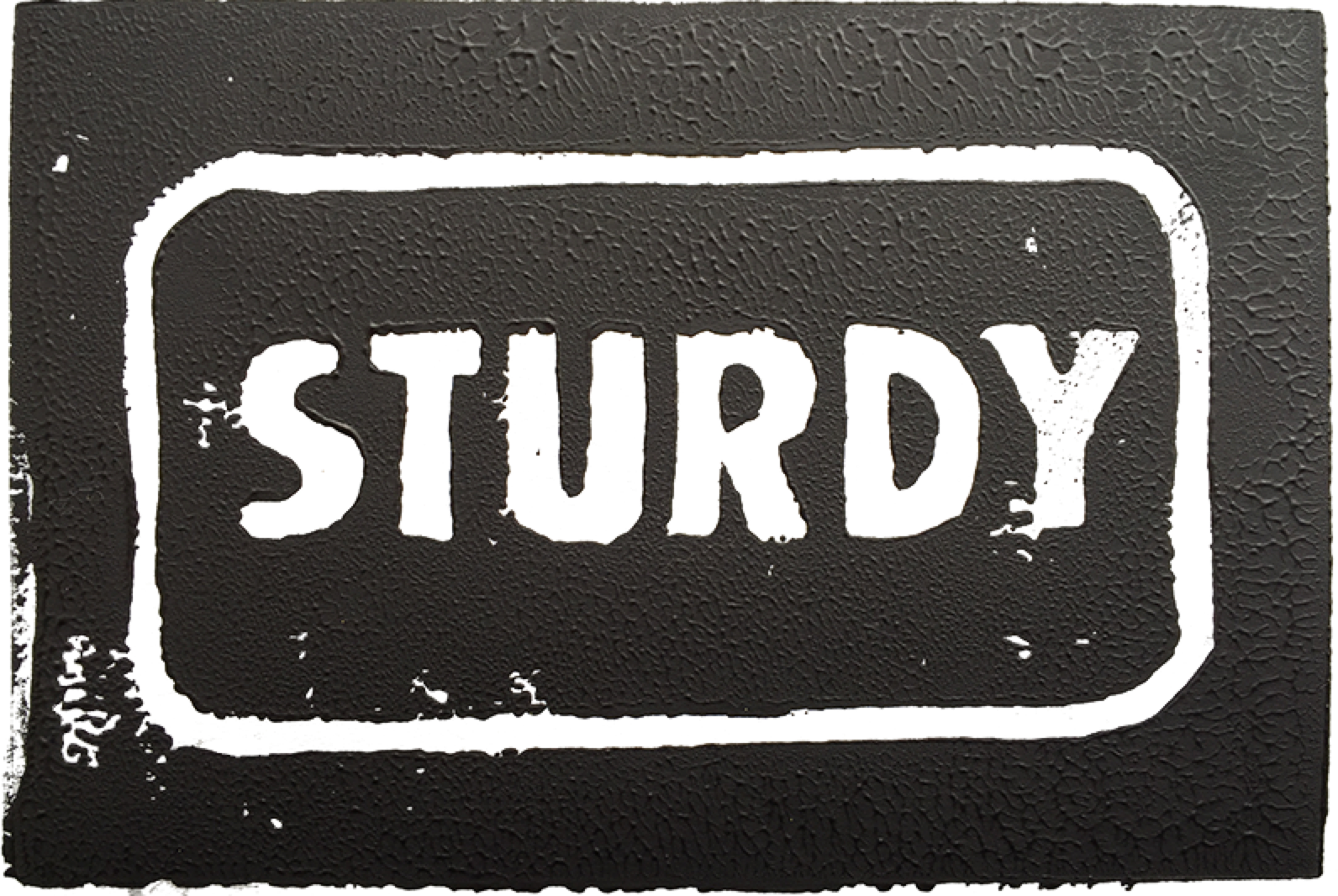 We design and build digital products and experiences.
Our focus is on building useful software that saves people time, money, or both. We're different from other agencies in how we think and how we work. Here are a few projects we've been working on recently...
Other folks we've worked with...

If you've got a digital product you're looking to kick off, or an existing product that needs a bit of attention, we'd love to hear about it. Take a few minutes to read about how we work. If it sounds like a good fit, give us a shout.
How We Work